Sidro Capital Partners manage capital across different asset classes, including real estate, equities, debt and distressed securities, with a particular focus on private equity and growth capital. We also act as an advisor to private equity funds, institutional investors and high-net-worth individuals in deploying capital to reach attractive risk-adjusted returns. Our goal is to pair sophisticated investors with creative and differentiated investment opportunities.
We believe in alignment of interests, and frequently invest alongside our clients in transactions. We also take monitoring roles and sit on Supervisory Boards in order to stay close to our investments and apply our expertise. In addition, Sidro Capital Partners work with companies and entrepreneurs seeking traditional and non-traditional financing solutions to develop and grow their business.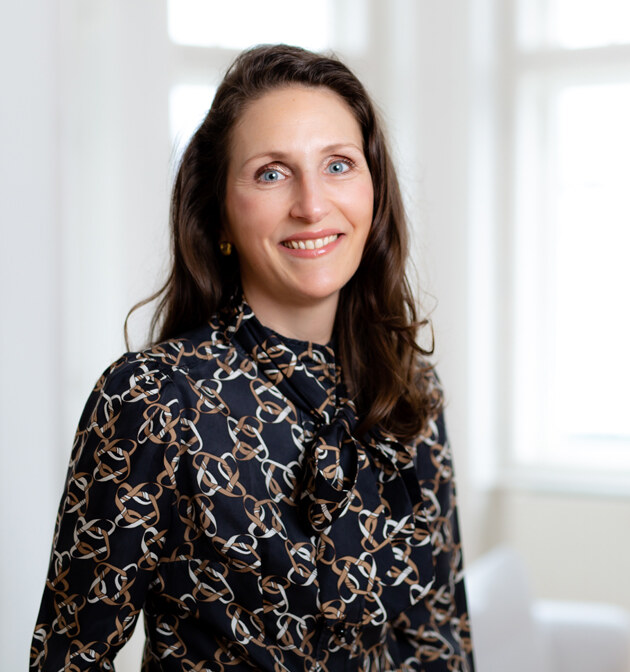 Ivana Ridler has over 25 years of experience within the global finance industry, the majority of which in Private Equity, working in London and New York.  She started her career as an M&A investment banker.
Mrs. Ridler has an extensive breadth and depth of experience in working within Private Equity. She invested in direct private equity transactions as the majority investor, lead private equity co-investments alongside the most established global private equity funds, and invested in primary and secondary fund transactions. She sat on numerous Company Boards, both publicly listed and private, and also on Private Equity Fund Advisory Boards.
Ivana Ridler, lic. oec. HSG
Managing partner and founder
Background
Mrs. Ridler has invested across diverse industries such as healthcare, industrials (including mining), retail and consumer goods, business and financial services across Europe, covering large, mid-cap and small companies. She has managed capital from the most sophisticated institutional investors, such as pension funds, global endowments, sovereign wealth funds, foundations, family offices, high net worth individuals and fund of funds.
Mrs. Ridler received a Master's degree in Business Administration with a Major in Risk Management and Insurance from the University of St. Gallen, Switzerland.
Personal
Having lived and worked in Croatia, Germany, Switzerland, the US and UK, Ivana followed her husband Martin Ridler (who leads Sidro Advisors) to his native Austria. She now lives in Vienna with Martin, their two sons and a daughter, but regularly commutes back to London, where she still has a home, for business and pleasure. Ivana enjoys Vienna's vast cultural offering, particularly in classical music and art. She sits on several Advisory Boards, and is a member of the Tate's Acquisition Committee for Central and Eastern Europe. Like her entire family, she supports Chelsea Football Club from afar and is a member of the CFC.
Having completed many traditional management buyouts and build-ups, we have also worked on opportunities to provide growth capital, as well as selective minority investments in order to facilitate change.
We have partnered with industry leaders and leveraged our expertise across a wide variety of businesses. We always look for creative ways to support operational management and facilitate success for companies and investments. It has always been a key element for us to empower management.
Through direct investments, and by partnering with the leading names within Private Equity, we have executed numerous successful transactions and supported companies throughout the investment life cycle. We believe it is key to work together as a team in order to create an outstanding track record.
Select

past

partners




include